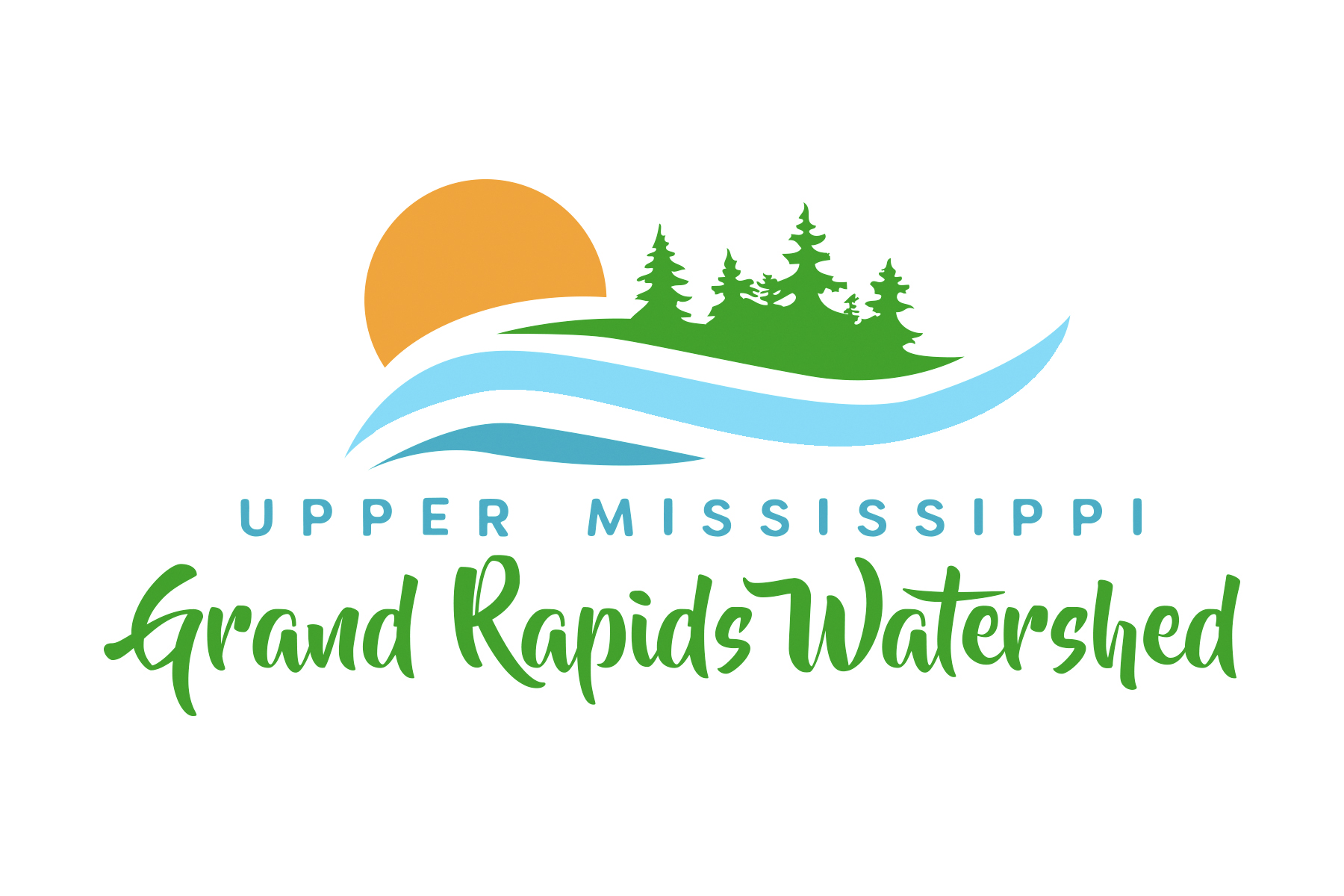 Upper Mississippi - Grand Rapids, One Watershed One Plan
In 2022, the Board of Water and Soil Resources (BWSR) awarded a One Watershed, One Plan (1W1P) planning grant to the Upper Mississippi River - Grand Rapids watershed. This will allow for a collaborative plan to look at the watershed, identify areas that might need water quality protection or improvements, and plan projects to make sure the water in this watershed is healthy for all of the important uses we rely on.
Committee Notifications
Please join us for the Upper Mississippi Grand Rapids One Watershed One Plan Kickoff event! They will be held Monday June 5th, 5-7pm in Tamarack at the Sno-Flyers Clubhouse (195 N. Main St.) and Wednesday June 7th, 5-7pm at Rapids Brewing Company in Grand Rapids (214 N. Pokegama Ave. Food and refreshments will be available.